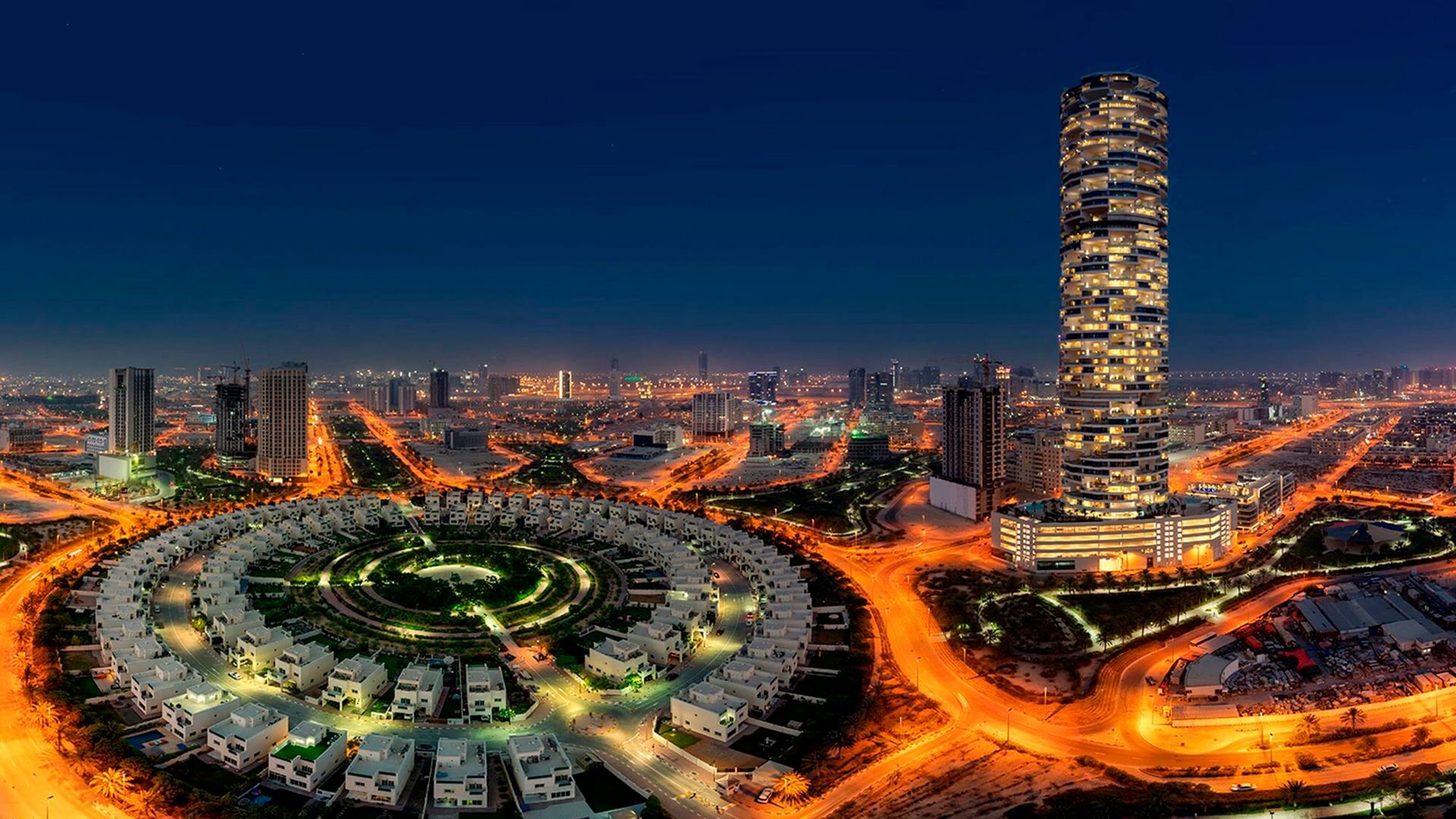 JVC
Jumeirah Village Circle (JVC) is one of the family-friendly master communities by Dubai's leading real estate developer, Nakheel. Located at the heart of new Dubai amidst landscaped gardens, it boasts a range of properties and amenities, making it ideal for renters and buyers.
A freehold community in Dubai

Features a mix of apartments, villas and townhouses

Home to JSS International School

Features over 30 landscaped parks

A growing investment hub in Dubai

Close to Dubai Marina, Internet City, Media City and JLT
Apartments and villas in Jumeirah Village Circle Dubai offer the city's large population an unusual combination of urban living options in a village setting. Those living in JVC love the calm ambience of the area, surrounded by lush gardens and canals, evoking a much-needed sense of serenity in a bustling metropolis like Dubai. One reason people choose to live in JVC is its family-oriented lifestyle.
Jumeirah Village Circle attracts families, young couples and singles. Expat families appear to be particularly fond of the abundance of schools, parks, fitness centres, as well as clinics, hospitals and pharmacies in JVC. The area is also popular amongst real estate investors due to its lucrative pricing and high rental yields. Furthermore, its proximity to Dubai Marina and JLT and the lack of traffic make commuting to the city fuss-free.
RENTAL TRENDS IN JUMEIRAH VILLAGE CIRCLE (JVC)
Jumeirah Village Circle Dubai is one of the top choices if you're looking for apartments or villas on a budget. Considering its prime location near major thoroughfares in the city with most amenities at a hand's length, the area has a fairly reasonable price tag. Among its many sub-communities, District 13 and District 14 are home to many popular projects for renting apartments in JVC.
Jumeirah Village Circle is centrally located and well-connected to most areas of the emirate.
The most striking thing about Jumeirah Village Circle is the abundance of greenery in the area. The 33 landscaped parks connecting the villages are extremely popular among those who enjoy strolling and jogging along the tracks under the canopy of maintained trees. Scenic views of lush landscapes are definitely one of the biggest benefits of living in JVC.
If you are searching for a family-friendly and close-knit community in Dubai that offers a wide range of properties for rent and sale, JVC is the right place for you. It has plenty of urban amenities, including schools, clinics and supermarkets.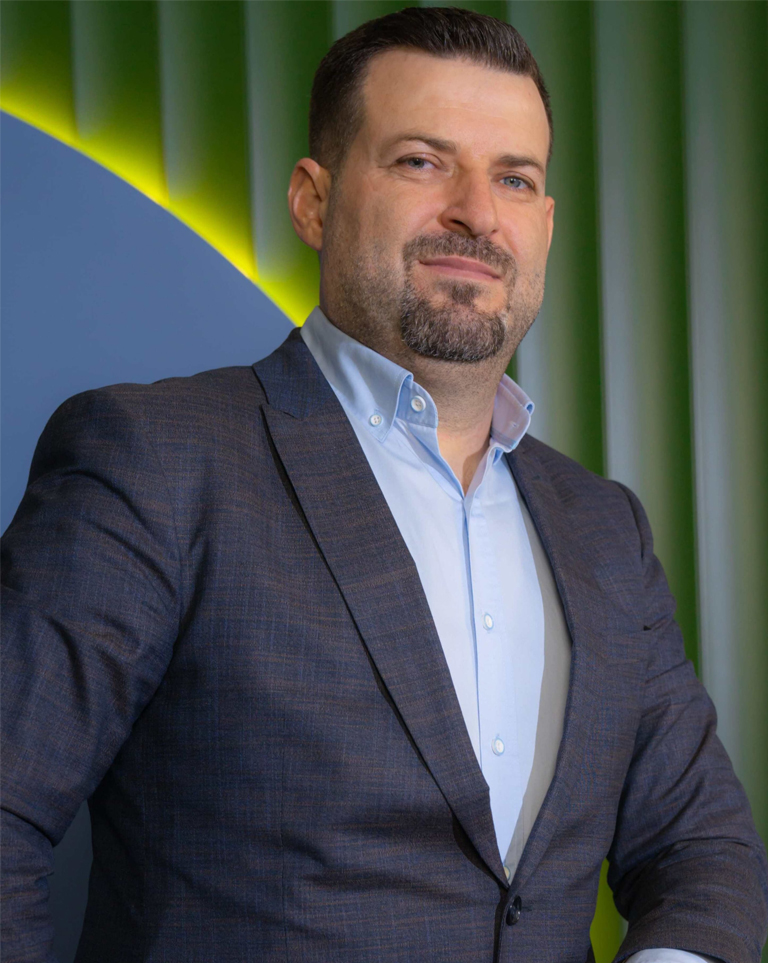 Mustafa Gunes
Chief Executive Officer
Russian, Turkish, English
m.gunes@expertproperty.com